Who are we ?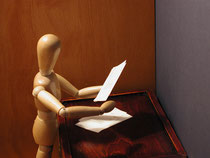 BlackInk Networks is an IT Services business based in Sydney, Australia.
We've been in operation since 2000 and service a broad range of customers ranging from Universities, Enterprises and Health through to  Government organistaions working on a range of services and capabilities.

We do work with leading vendors, many of them with competiting products, allowing us to help you implement solutions built from the most appropriate products for your environment.